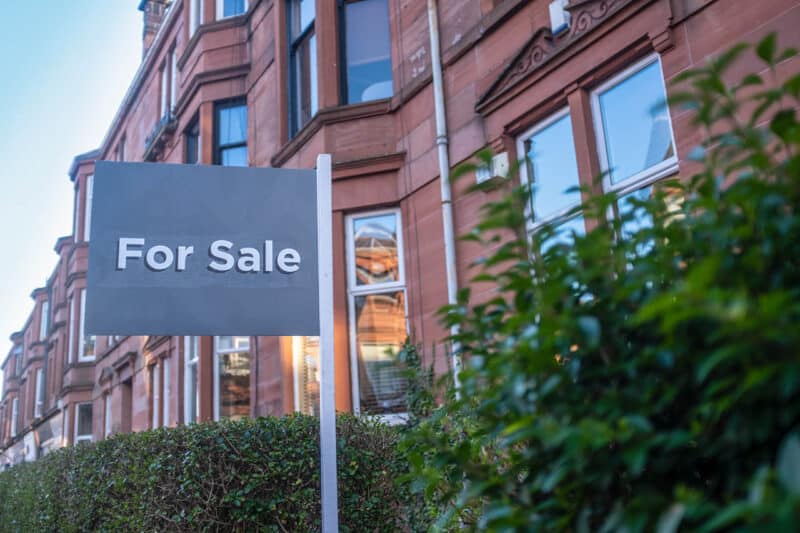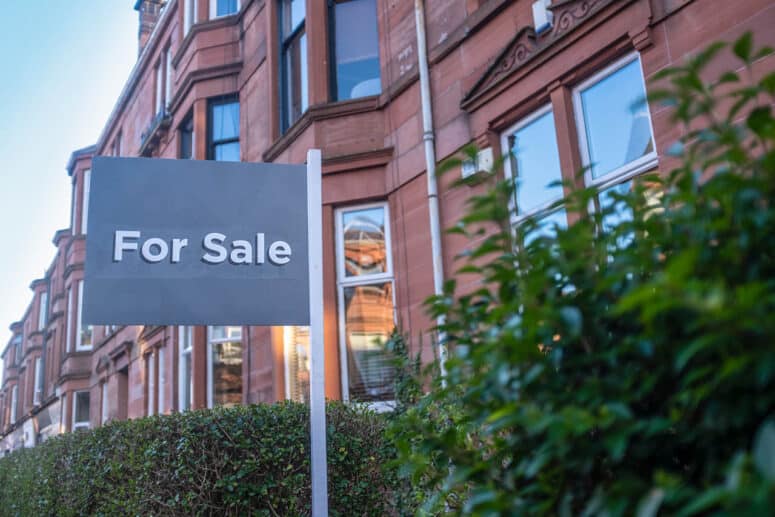 With the recent slowdown in the decline of London house prices, a pause in inflation, and stalling interest rates, there is growing speculation that we could soon see a return to house price rises and a bustling London housing market.
Over the past few months, we've seen a gradual decrease in house prices across the capital. According to Reuters, British house prices fell for a fourth consecutive month in July 2023, and this downward trend seems set to continue into 2024. However, with a recent pause in both inflation and interest rate rises, there are signs that this might be about to change.
The London housing market has always been somewhat of a barometer for the rest of the UK property market. As such, the slowdown in the decline of house prices could signal a potential shift in the market dynamics. The Independent reported in June 2023 that house price inflation had slowed to 1.7%, and by September, the average house price had fallen by 5.3%. But with inflation and interest rates now on a pause, it's plausible that we could soon see a reversal of this trend.
What does this mean for those looking to move in or out of London? Well, if the speculation proves correct, we could see a surge in activity in the London housing market. Those who've been holding off on buying or selling due to the falling house prices might decide that now is the time to make their move. This could result in increased demand for removal services, as individuals and businesses look to relocate.
And that's where we, Armstrong Removals, come in. We're always ready to take on any task, no matter how big or small. Whether you're moving into a high-rise block of apartments in the heart of the city, relocating your business to a new office, or moving across the nation – we're here to make the process as smooth and stress-free as possible.
With many years of combined experience, we have the expertise and the know-how to handle all types of moves. Our lorries carry essential moving equipment, and our team is dedicated to safely transporting your furniture and belongings.
What sets us apart is our commitment to providing a personal touch. As a family-run business, we understand the importance of building relationships with our customers. We listen to your needs and tailor our services to meet them. So, whether you need a full packing service or just a man and a van for a smaller move, we've got you covered.
In conclusion, while the London housing market has seen some turbulence in recent times, the current pause in inflation and interest rate rises, coupled with the slowdown in the decline of house prices, could be hinting at a return to house price rises. If this proves to be the case, it's likely we'll see increased activity in the housing market, and Armstrong Removals will be ready and waiting to assist with all your removal needs.